The Giving Voice Foundation has a mission towards advocacy, education, fundraising and perhaps most importantly: sharing stories. We strive to give voice to local Cincinnati older adults that have begun to lose their rich life stories to the tragedy of Alzheimer's or dementia.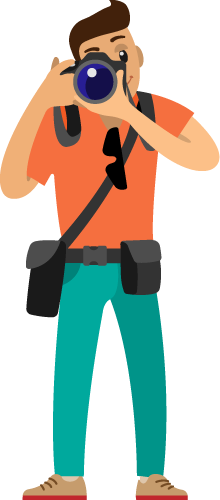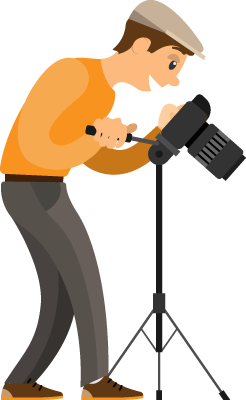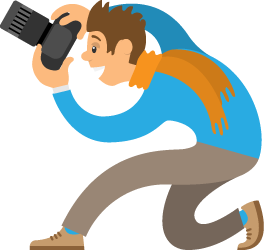 Step 1 – We'll take a photograph of the resident in the warmest light, or you can submit one through our Permission Slip. 
Step 2 – We'll then interview all older adults — asking similar questions about their lives and the people they care about, or these responses can be written by staff or recorded by family and submitted through the Permission Slip.
Step 3
– We'll publish a small booklet of local Cincinnati residents and
Their Stories
for The Giving Voice Foundation constituents and other families affected by Alzheimer's and dementia as a source of inspiration and a way to preserve the stories and give voice to them.
Step 4 – We'll share all of this online and give you the content as well for any social agendas you may have.

In-Person / Online Submission
Use Our Form or Schedule a Interview Visit
Due to impacts of COVID-19 we completely understand the need to keep the vulnerable safe. If you're uncomfortable doing an in-person visit then fully fill out the Permission Slip and we'll be in touch if we need more from you.