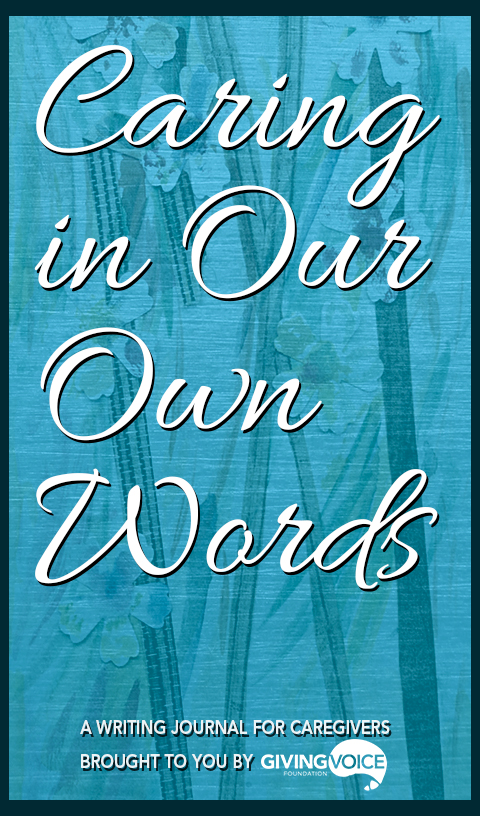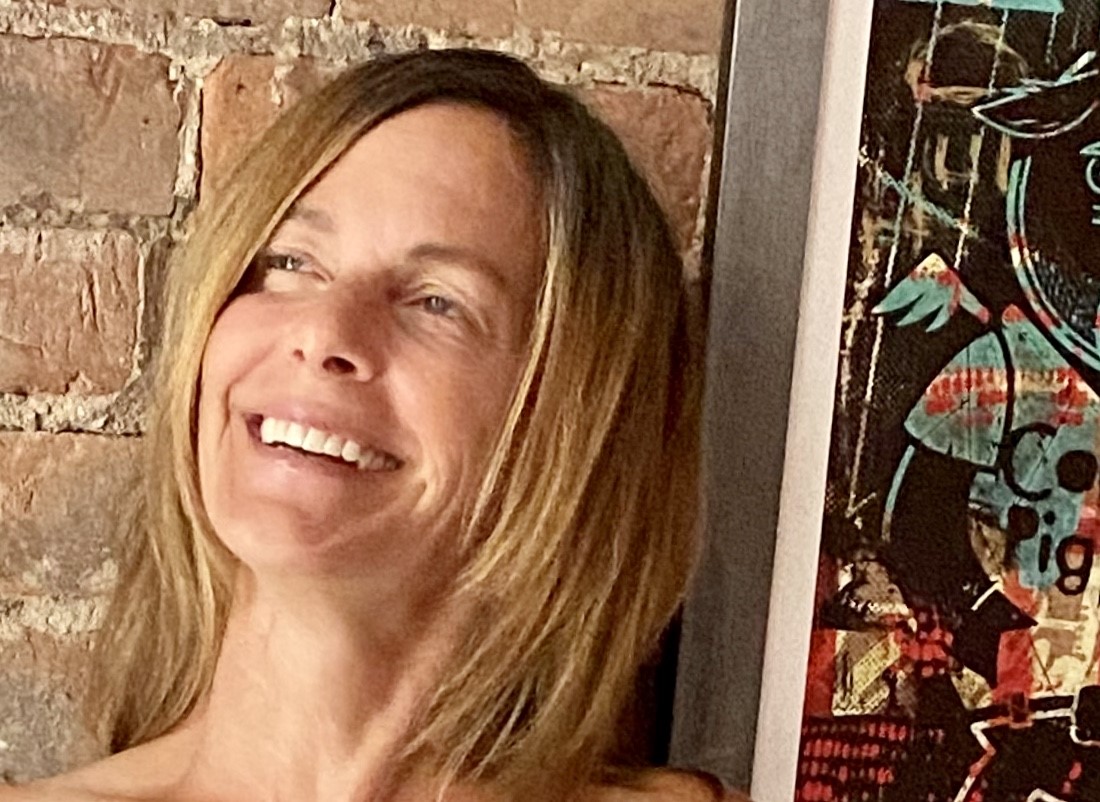 My mother, Vincenzella, who experienced dementia for nearly
ten years, slipped away from this world beneath the rays of a
June sun. For over six years, I sat at her side, getting to know the person she had become in her forgetting.
As an Italian American, she sought life's meaning through her
dedication to cooking and food. I did so through my words.
Using writing, I cared for my mother—and myself. Knowing I
might also face a future of forgetting, our shared experiences
were etched upon paper and my soul.
These passages are excerpts, distilled into was what essential in
loving her: who we were to each other and what was important
in our relationship. In reading each section and writing to the
prompts, my hope is you find a sense of completion for days
that are otherwise filled with phone calls, doctors' appointments, and the unknown. Similar to caring for a loved one, there are no right or wrong answers to the questions posed here. All that is required is presence, willingness, and love.
Annette Januzzi Wick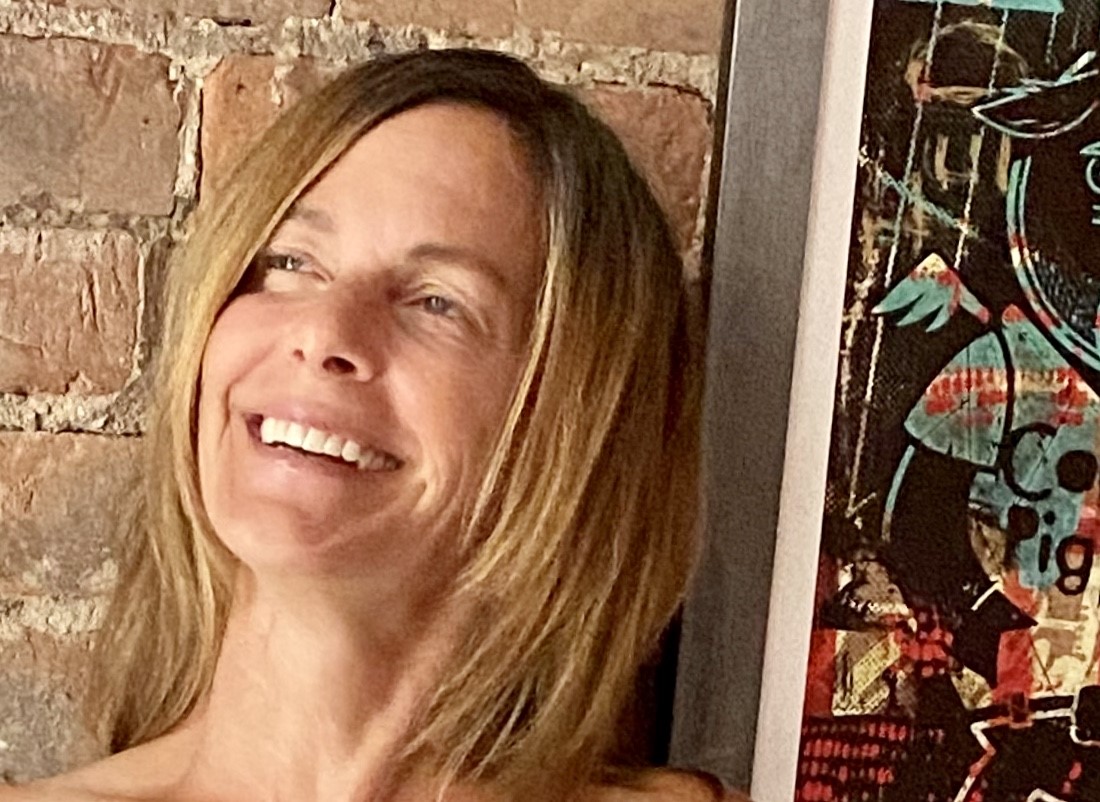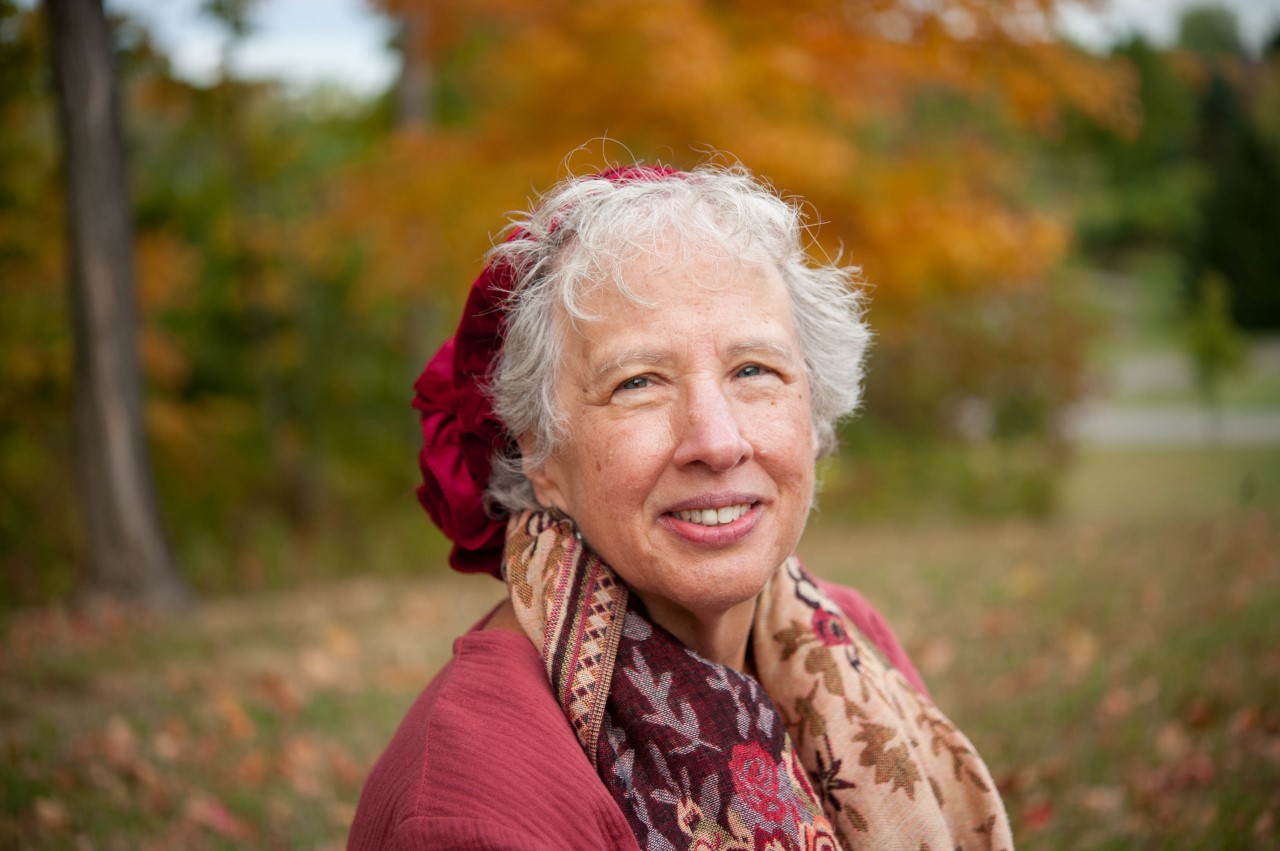 My brilliant, strong-willed mother, Larnie, was diagnosed with
vascular dementia in 2013, and spent her final years, 2015 until
her death in 2018, in nursing homes. I was with her almost daily,
and much of what occurred between us showed up on the written page. Clearly, writing poems is not the only way to stay present enough to provide good care to her or to myself. But I had many years ago developed the "practice of poetry" as a way to stay present to my life, and was grateful to that practice in how it kept me engaged in my mother's life as well. For me poetry is a spiritual practice; it requires me to be attentive and open to what is, in all its complexity, and gives me a means by which to respond to the joys and struggles of this embodied life.
The poems that I am sharing here have risen out of this practice, and the accompanying prompts are intended to assist you in your own journey to stay present to yourself and to those you love. I sincerely hope that you will find your own practice of
writing and that it will provide sustenance on your caregiving
journey.
Pauletta Hansel
A MESSAGE FROM OUR FOUNDER
Use this journal and the writing activities carefully curated inside of it to heal, to relax, to focus, to meditate, to commemorate, to find hope. Take what you can from here as a token of gratitude for all that you do to care for another. The calling of a caregiver is both difficult and rewarding, trying at times and beautiful at others, it will fill you with memories and reward you in ways you had not realized. The Giving Voice Foundation seeks to provide ways for these stories to be told, so in some way use this journal to tell your story and most of all to remember your loved one even as their memories may fade.

Co-Founder & President
Donate a Journal
A $10 donation provides a journal to a local caregiver in need, how many can you donate?
Request a Journal
Would you like to learn more about the caregiver writing journal or interested in how you can receive a copy for yourself or a loved one, please reach out, we'd love to help, consider making a donation with your request of $10 to help cover printing and shipping costs.