Purposeful Planning Program

Are you feeling overwhelmed with current caregiving responsibilities? 

Do you feel "in the dark" about your love one's disease progression & what to expect moving forward?

Do you need help learning what resources are available & a good fit for your loved one as well as your wallet?

Are you feeling a mixture of emotions (grief, guilt, fear, etc.) & not sure how to process it all?
If interested in scheduling a free consultation, you can call the NeuroPsych Center of Greater Cincinnati at (513) 563-0488 or email Kristin Cooley directly at [email protected]
Purposeful Planning Program is a free consultative service supported by the Giving Voice Foundation and The Alois Foundation. It is intended for individuals and families navigating all aspects of the caregiving journey.
Purposeful Planning Program consultations are facilitated by clinical social worker, Kristin Cooley, LISW-S, LCSW or Emily Elma, LISW-S, CDP with the NeuroPsych Center of Greater Cincinnati. Their areas of expertise are with Alzheimer's disease and other related dementias; however your loved one does not have to suffer from a dementing illness to benefit.
The consultation will allow the opportunity for education (related to disease progression and communication recommendations) as well as emotional support. Care planning guidance and referrals to community resources will be offered amidst the session as well. This service is available at all stages of the disease process, from a new diagnosis to the later stages. The goal of this service is to empower caregivers to become more knowledgeable about their loved one's ailment while building and strengthening their network of support. This will in turn improve their loved one's care and lessen the caregiver's stress.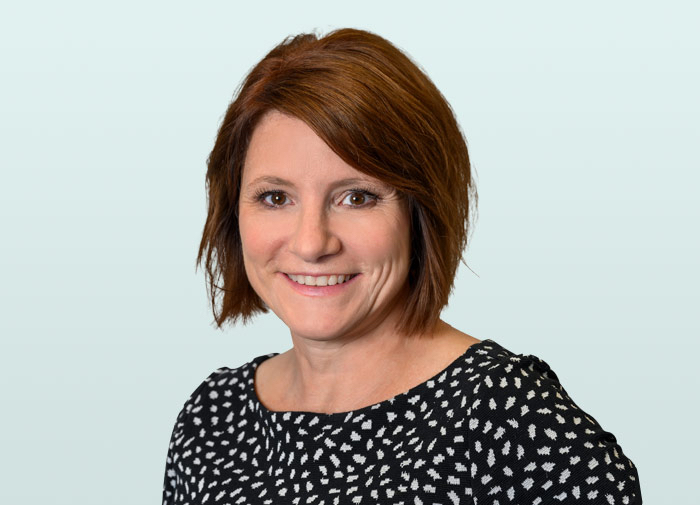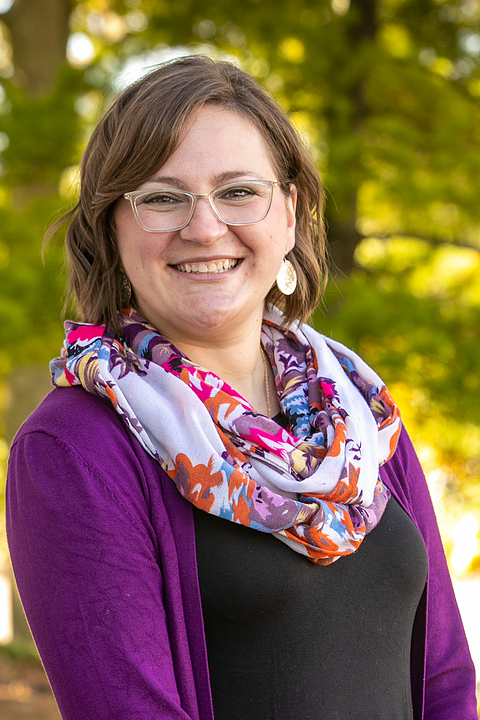 "
I am so grateful for this time with Krsitin in helping our friend. Receiving contacts was so valuable and then to receive a printed action plan was icing on the top.
"
$200 provides one full purposeful planning session and customized follow up action plan for a local family or caregiver in need.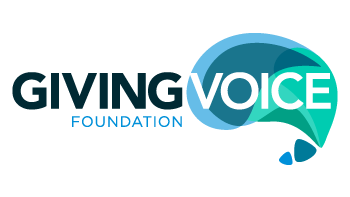 MISSION
We work locally in the Cincinnati community with a mission of inspiring cross-generational conversations to improve the healthcare of older adults through advocacy, fundraising, & storytelling.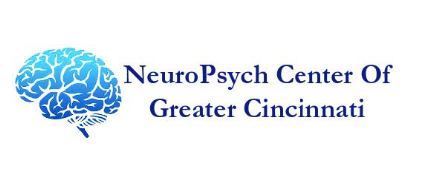 MISSION
A team of professionals collaborating to perform comprehensive geriatric assessments & outpatient mental health services for older adults and individuals suffering from different forms of cognitive impairment.

MISSION
Partnering with like-minded individuals & organizations to encourage responsible research, provide leading education and increase the awareness of Alzheimer's disease and related dementia.