The Story
Although the Giving Voice Collaborative (GVC, also Collaborative) was born in October 2020, the world began conspiring for the good of the community -specifically the aging population – when Kristin Cooley, Christian Gausvik, and Krista Powers met in 2012. Brought together through the Alzheimer's Association of Greater Cincinnati, these three passionate people and capable minds began pouring forth dreams and ideas of how to create a stronger, more supportive community for aging individuals.
Since that initial connection, the three have remained connected while individually pursing their professional and personal paths. Christian is Fellow Physician in the field of Geriatrics who actively shares his empathetic leadership and commitment to aging individuals and their support systems.Kristin is in private practice sharing her gifts of counseling, care planning and psycho-educational services with caregivers and older adults impacted by forms of dementia. Krista is a life coach with a passion to serve informal caregivers of aging loved ones to ensure they do not lose themselves during such an important and transformational process.
Fast forward to 2020, the year that taught everyone that now is the time to create and recreate in order to serve others with our highest potential. With eight years of professional development, two private practices and a nonprofit, the three conspired to unite the passionate people they had met along the journey and to collectively begin breathing life into the dreams of serving our aging population in ways that rival how we care for our young and middle aged community members.
The Vision
A Tri-State region that values and in
tegrates older adults.
The Mission
Inspire and enact movement focused on serving our aging community.
The People
The Collaborative is a collective group of aging industry experts who are actively responding to the call to serve the aging community in creative and meaningful ways. Together, we form strong connections, share ideas and actively move toward accomplishing our dreams – individually and collectively..
The Dreaming Begins
The thing about dreaming is we must allow ourselves to dream without limitations. Do not consider what is possible or probable. Simply dream! By giving our dreams thought, writing them down, and even more so by sharing them with other passionate people, we stack the deck in our favor. Some dreams will be adapted, some will fall away, and others will be birthed to life!
New Member Process:
Potential new members are nominated by exisiting members which initiates an application and interview process. New members are admitted on a rolling basis. Please feel free to reach out to learn more.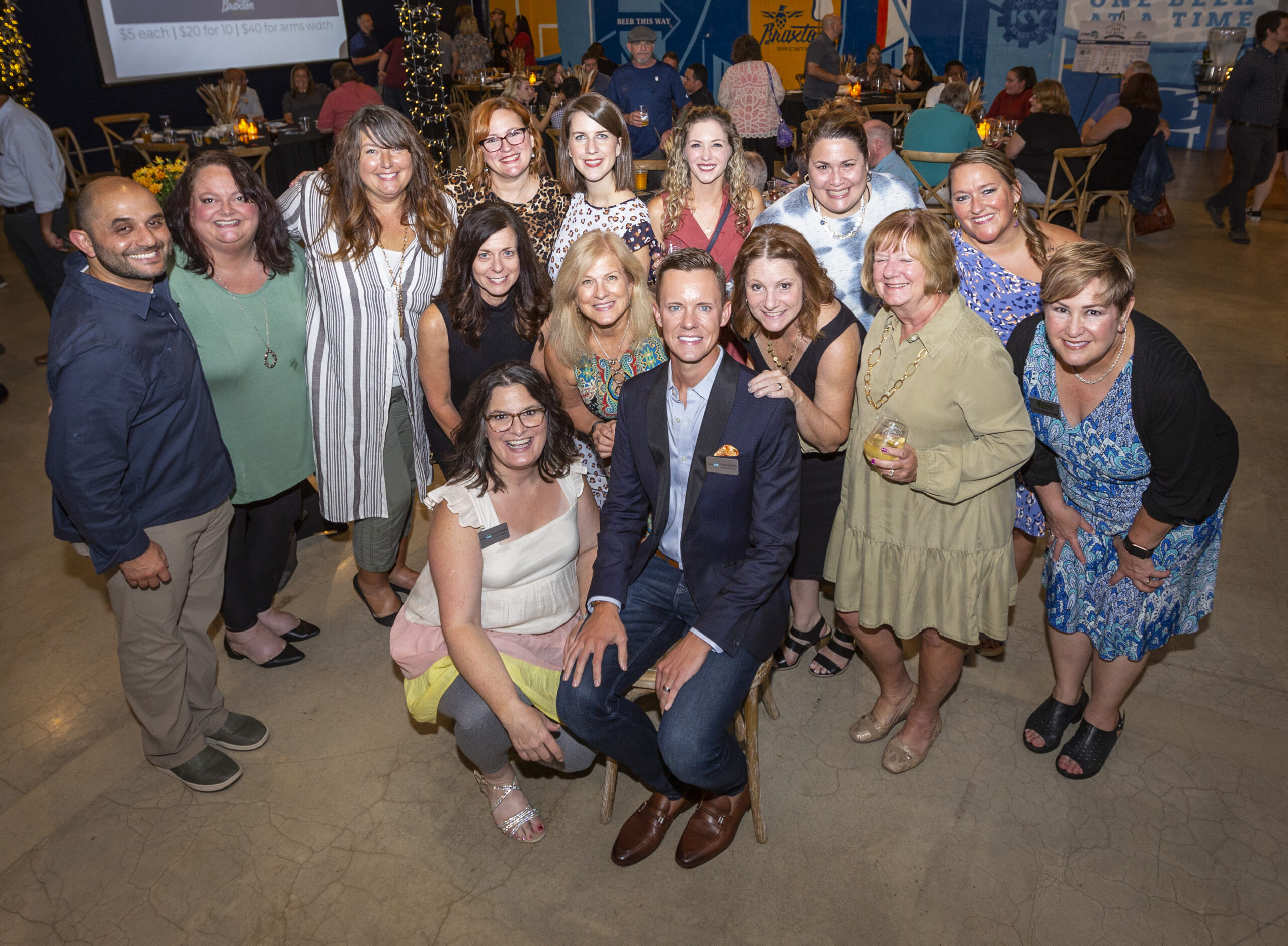 Learn more about the Giving Voice Collaborative