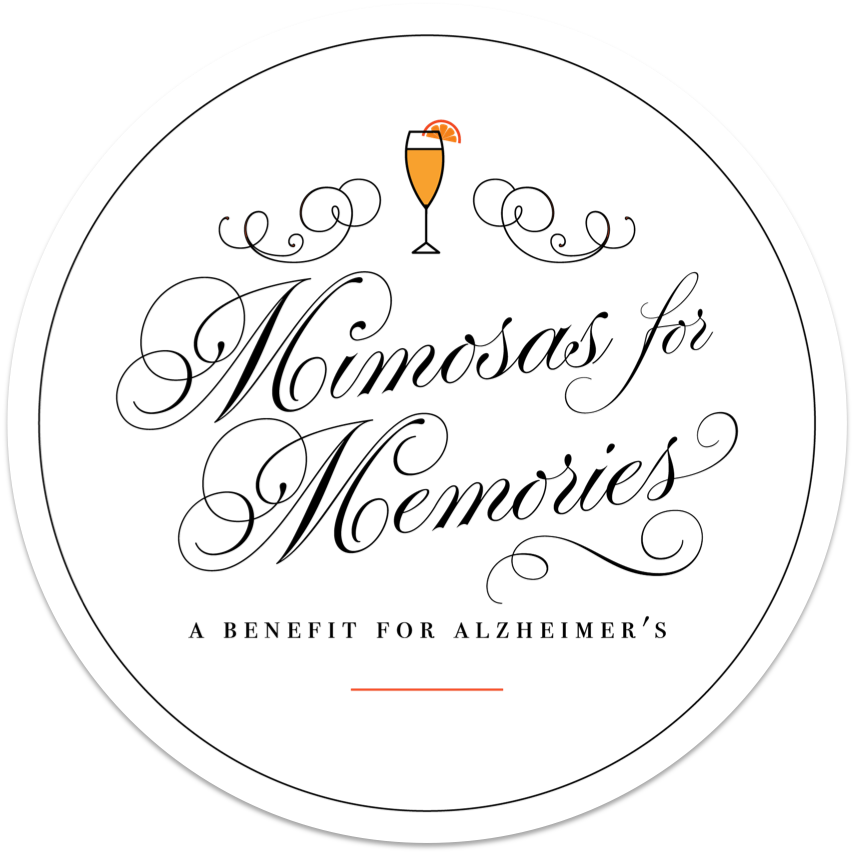 April 24, 2021 – 11am
The University Club Downtown Cincinnati
join the conversation
About Mimosas
Mimosas for Memories has grown to be a unique kind of fundraiser – one that's built on conversation and connection above all else. What we aim to raise is not just money, but also a sense of connection and awareness in our community around Alzheimer's Disease and other dementias. Whether you're at the event as a caregiver, a supporter, a healthcare professional, or because of a loved one it truly is the diverse range of ages, backgrounds, occupations, and ties to Alzheimer's Disease that makes this event special. 
So be a part of that energy this year, buy your tickets and help us weave a unique and connected group of attendees again for 2021 – safely for COVID!

Event Founder

for your information
Event Details
Event Address
University Club of Cincinnati
401 E 4th St, Cincinnati, OH 45202
Event Format
COVID safe pick-up style event with a few optional, on-site bonuses 
Includes welcome mimosa, local pop-ups and touchless auction plus photoshoot 
Rest assured we will follow all CDC and local guidelines for safety and health.
Your Ticket Gets You
Brunch To-Go: Quiche, fruit, pastries, sides
Macaron Bar macarons
Charcuterie boxed and ready to enjoy!
1 bottle of champagne plus juice and glasses
Red Carpet Photoshoot (wear your brunch best)
Welcome Mimosa to enjoy outdoors during pick-up
Auction Access with single-flow, no touch protocols
Purchase by April 19th, 2021
VIP Experience
A very limited, seated, safely distanced indoor brunch
Including unlimited Mimosas, auction and pop-up access and photoshoot 
(read more at the ticket site)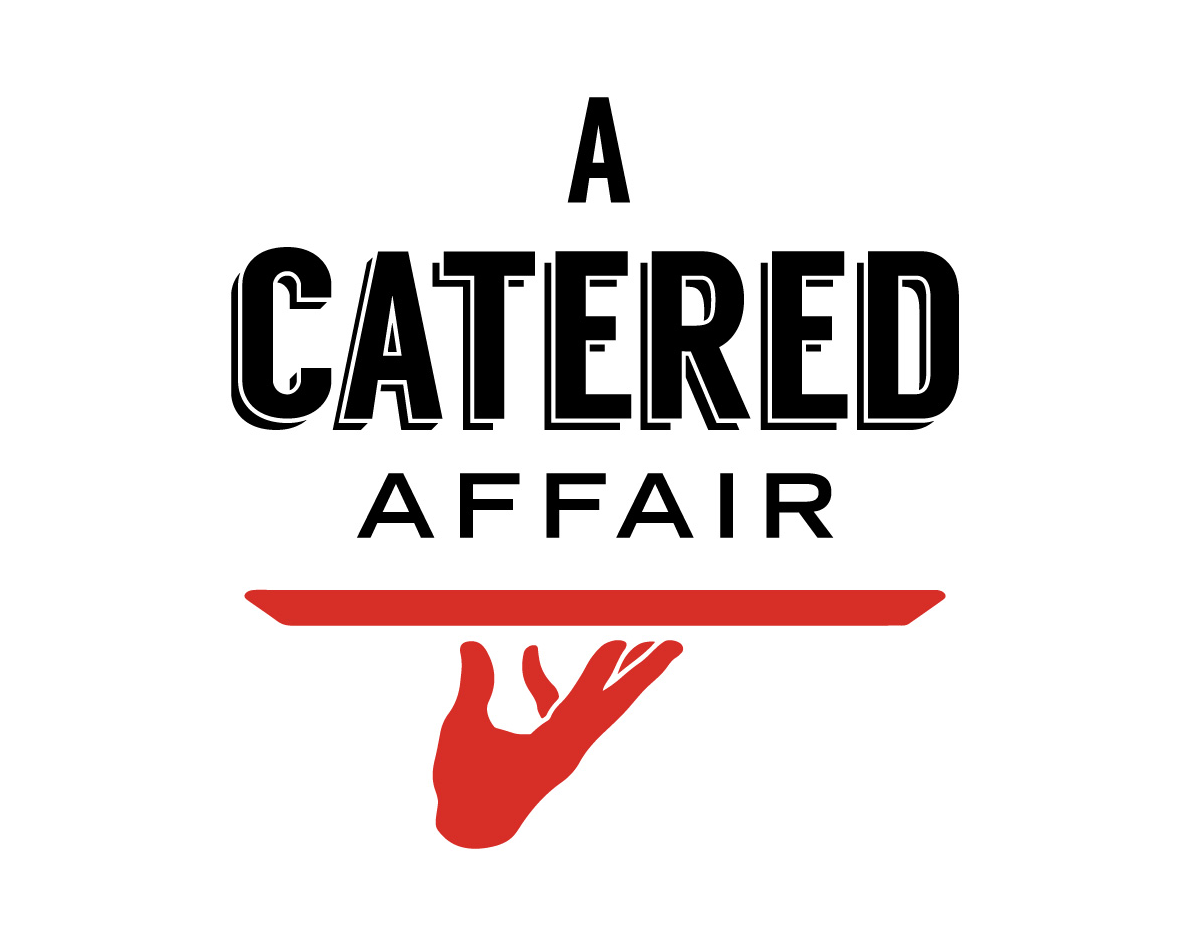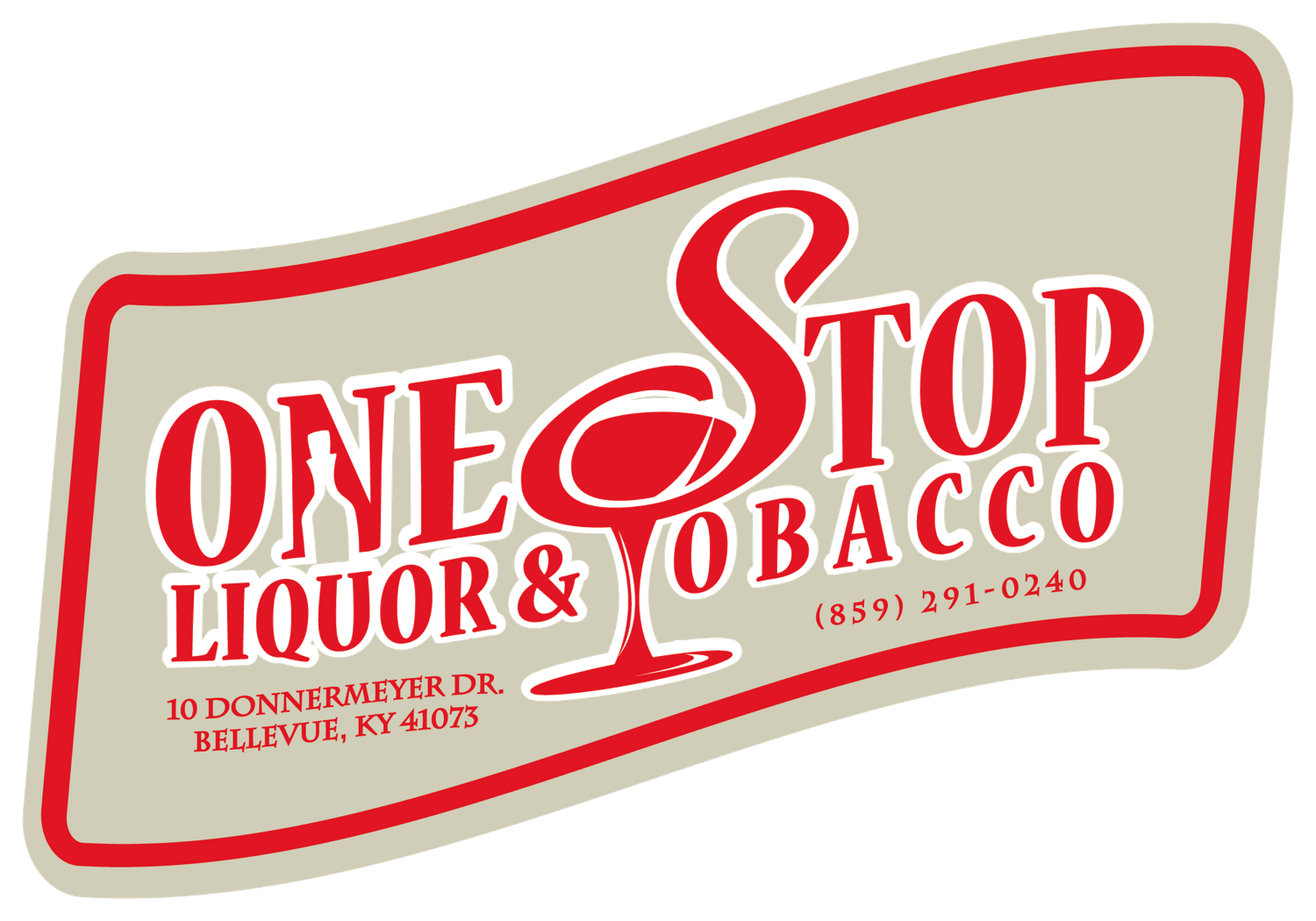 Lee & Alison Bushman
Drs. Elizabeth & Jeffrey Schlaudecker
Mark & Susan Dickey
Chris & Joan Gausvik
Our events couldn't exist if it weren't for the unbelievable generosity of local businesses and community leaders. We're committed to not only bring awareness to Alzheimer's and other dementias locally, but also in developing ways we can help local businesses and other nonprofits grow as we extend our reach within the Cincinnati community.
If you have ideas on how we can collaborate, please feel free to get in touch.
Common questions we've received over the years.
Where do I park?
Parking is available in the Broadway Garage just one half block south of The University Club on Broadway for $5 cash only or at metered spots on the street with a credit card. There are some free spaces in the lot behind the Club. 
What do I wear?
Your best brunch attire! For 2021 we are offering on site portraits with a professional photographer so dress up no matter what! If you are coming for the VIP seated brunch mostly a cocktail attire kind of event, attendees wear everything from blazers and summer dresses to business casual attire. No jeans, shorts or tennis shoes.
Are tickets available at the door?
Is there an age requirement?
Attendees should be 21 years old since alcohol is served.
What does my ticket include?
Either the seated VIP brunch experience or brunch to-go. No matter which ticket you have you can enjoy a mimosa on the terrace, local retail vendor pop-ups, the silent auction and free portrait session.