CREATIVE CONNECTIONS PROGRAM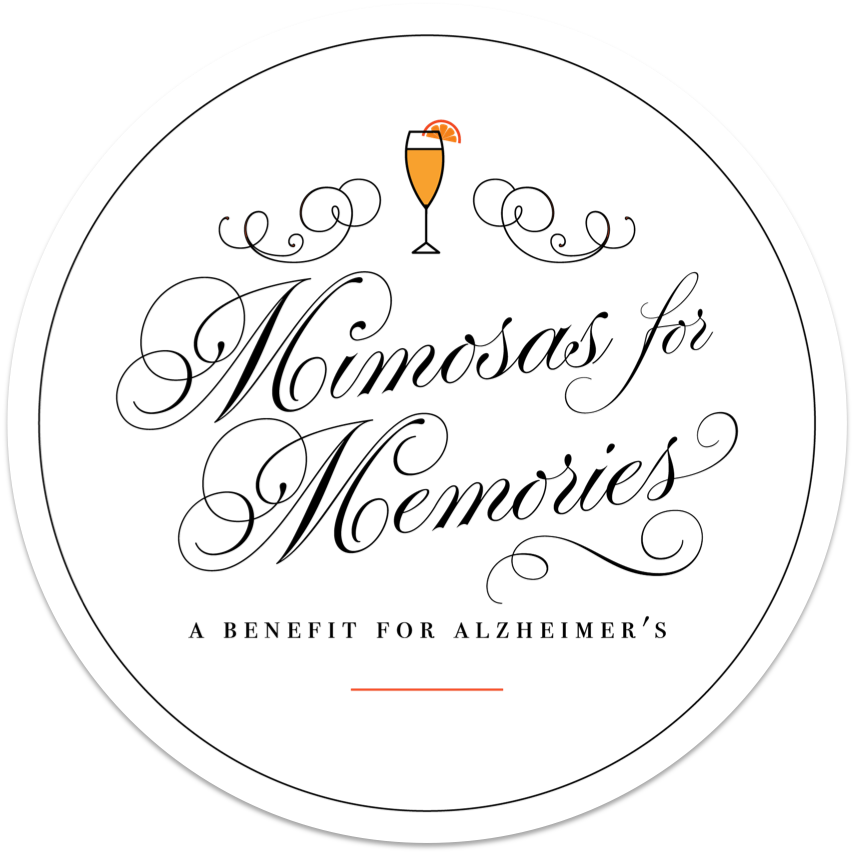 Mimosas for Memories
Date: April 29th, 2023
Mimosas for Memories has grown to be a unique kind of fundraiser – one that's built on conversation and connection above all else. What we aim to raise is not just money, but also a sense of connection and awareness in our community around Alzheimer's Disease.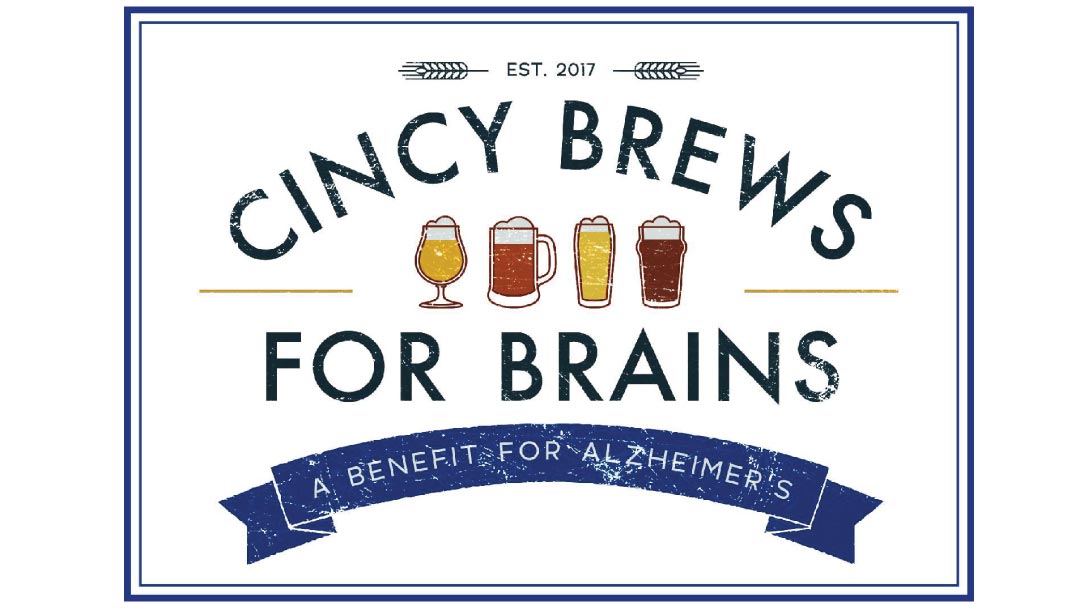 Cincy Brews for Brains
DATE: SEPTEMBER 21, 2023
Enjoy an exclusive evening with a local brewery at their private tasting space in Covington, KY. Guests enjoy local brews while connecting with those passionate about older adult health in our community.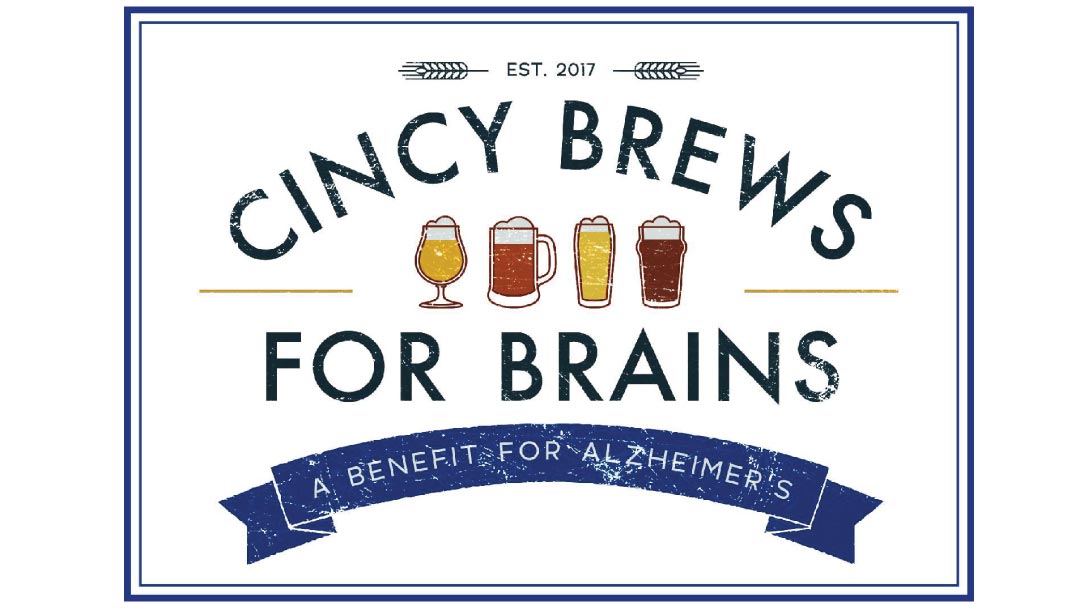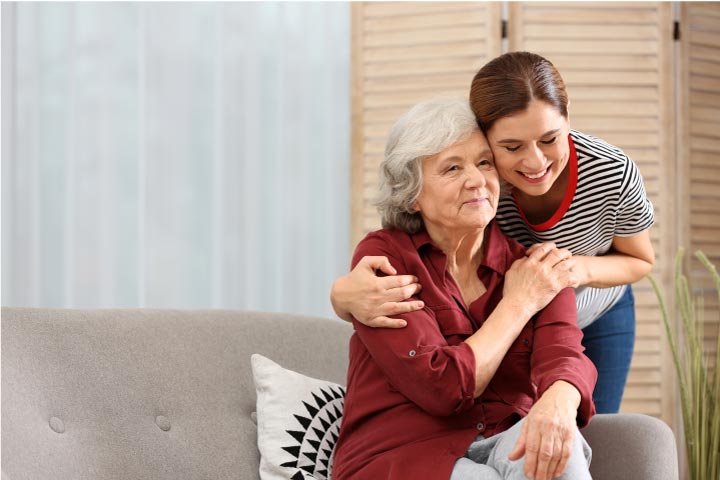 Lunch Break
Everyone deserves a lunch break, and  no matter what your break is we are honored to provide local caregivers with complimentary relaxation and free home care for their loved one, supported by our fundraising.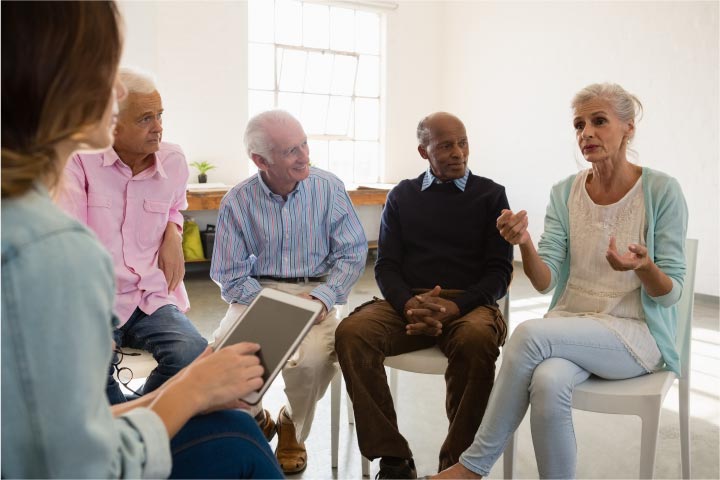 "We aim to inspire cross-generational conversations and connection to improve the health of older adults through advocacy, education, engagement and storytelling."