Our Board
The Giving Voice Foundation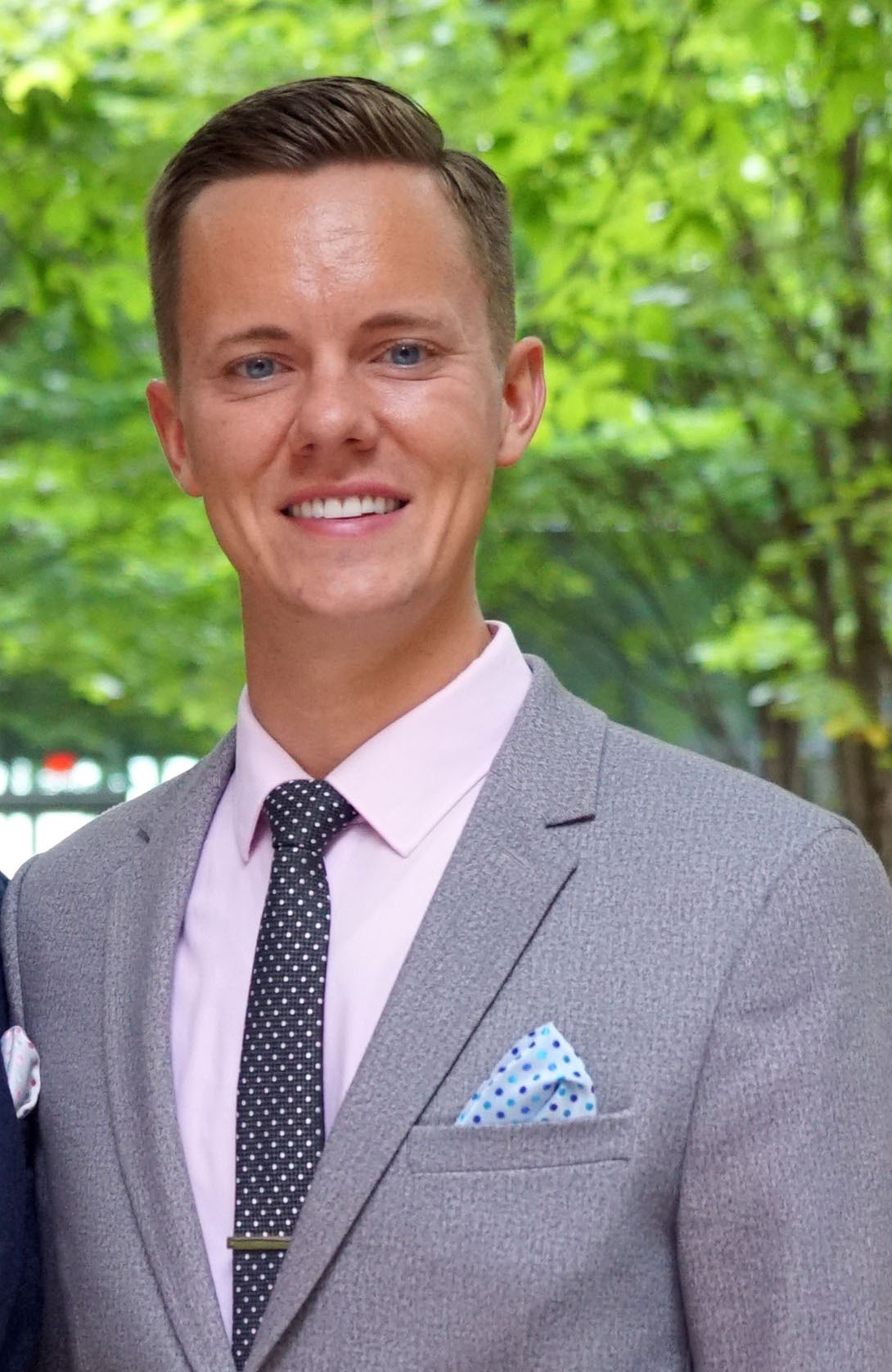 Christian Gausvik, MD – Founder & President
Physician, The Christ Hospital Health Network
Dr. Christian Gausvik is a Cincinnati based Family Medicine & Geriatrics physician. Dr. Gausvik completed his undergraduate training graduating Summa Cum Laude and Phi Beta Kappa from Xavier University. He went on to complete his medical school training at the University of Cincinnati College of Medicine where he was awarded the Leonard Towe Humanism in Medicine award, the Geriatric Medicine Award and the Community Service Award. He published numerous posters on clinical quality improvement in the geriatric care setting and presented nationally at the American Geriatrics Society research meetings. He also completed training at the Geriatrics Institute at Boston University Medical Center.
Dr. Gausvik went on to complete residency at The Christ Hospital in Family Medicine. He was elected chief resident by his peers, served on the Graduate Medical Education Committee and in 2019 was named Ohio Resident Leader of the Year by the Ohio Academy of Family Physicians. Dr. Gausvik continued to publish research on older adults, social isolation and health outcomes, interdisciplinary medical care teams and improved communication throughout his training. After completing a Geriatric Fellowship Dr. Gausvik took a full time role with The Christ Hospital Health Network in Primary Care.
Dr. Gausvik has volunteered with the Alzheimer's Association for over a decade, participated in global health trips to South America and received local and state awards for his advocacy activities. He founded the Giving Voice Foundation in 2019 after organizing Mimosas for Memories annually since 2016.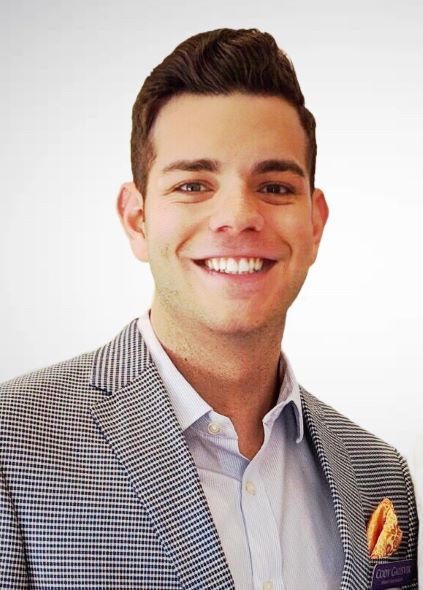 Cody Gausvik – Vice President
Fifth Third Bank
Bio Pending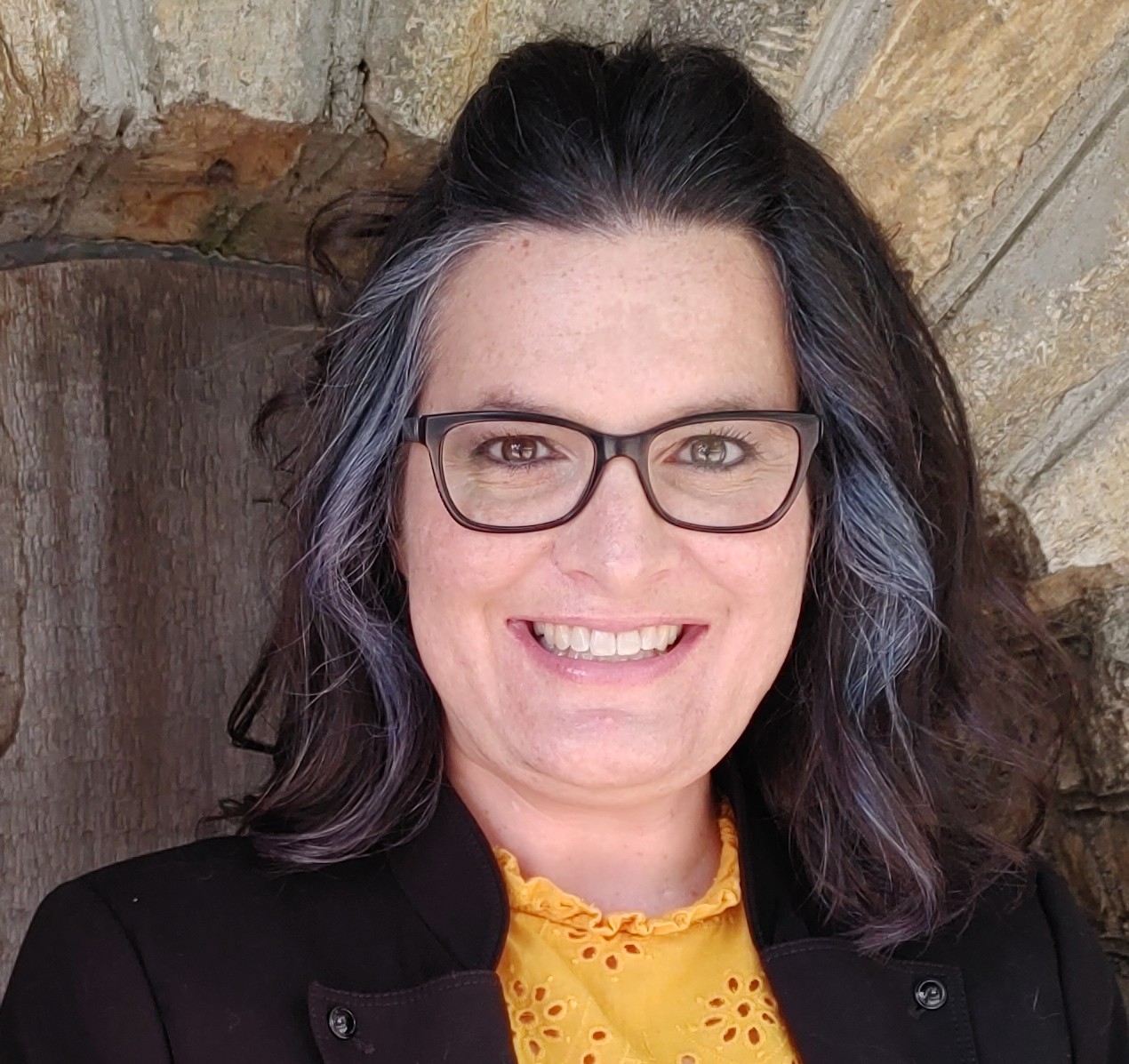 Krista Powers – Secretary
CEO, Potere Coaching
Krista Powers offers 23 years of experience moving beyond surface solutions and diving into the deep work of innovation and transformation in healthcare, nonprofit, education, and business. As the CEO and Founder of Potere Coaching, Krista is dedicated to supporting individuals and organizations with tools to accomplish immediate momentum and enduring success. 
 A proud graduate of Xavier University and the University of Michigan, Krista's degrees and additional certifications lend a unique lens to her strategy of coaching the power within individuals. Her approach to coaching C-Suite, mid-level, and emerging leaders in the workplace has resulted in improved human and financial capital. It has also resulted in amplified personal confidence and clarity. Krista is committed to the radical results that occur when leaders invest in 'being' as much as 'doing.' 
 Krista has been a primary caregiver for a partner as well as an integral part of care teams for many individuals. She has experienced being consumed and lost while caregiving and has learned how to grow in a way that has rekindled her mind, heart, and spirit. Krista is energized to align her gifts and passion to empower individuals especially during important and transformational moments of life.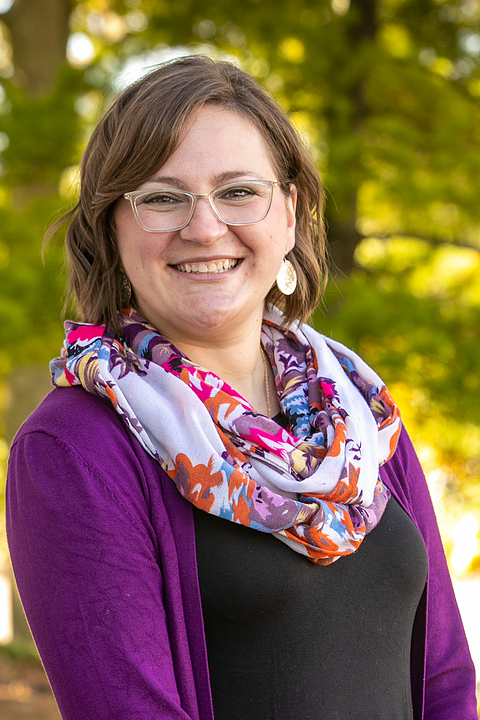 Kristin Cooley – Director
Clinical Social Worker, NeuroPsych Center of Greater Cincinnati
Program Director, Giving Voice Foundation
Kristin Cooley is a clinical social worker who offers a hybrid of counseling, care planning and psycho-educational services for the NeuroPsych Center of Greater Cincinnati. She has more than 10 years of experience working with individuals with chronic and/or terminal illnesses (along with their care partners) in both inpatient and outpatient settings. Her professional journey includes 6+ years at the Alzheimer's Association, where her eyes were really opened to the uniquely difficult challenges a dementia diagnosis can bring to an individual and their loved ones. Kristin's areas of specialty include but are not limited to: caregivers and/or older adults (specifically impacted by Alzheimer's and other forms of dementia) as well as grief work  loss of independence, lifestyle & role transitions, isolation, anticipatory loss, and loss to death). Kristin obtained her undergraduate degree in Psychology from Indiana University and her Master of Social Work from University of Illinois. Clients and community partners can expect Kristin to be friendly and engaging, striving to create a strong therapeutic bond in trust.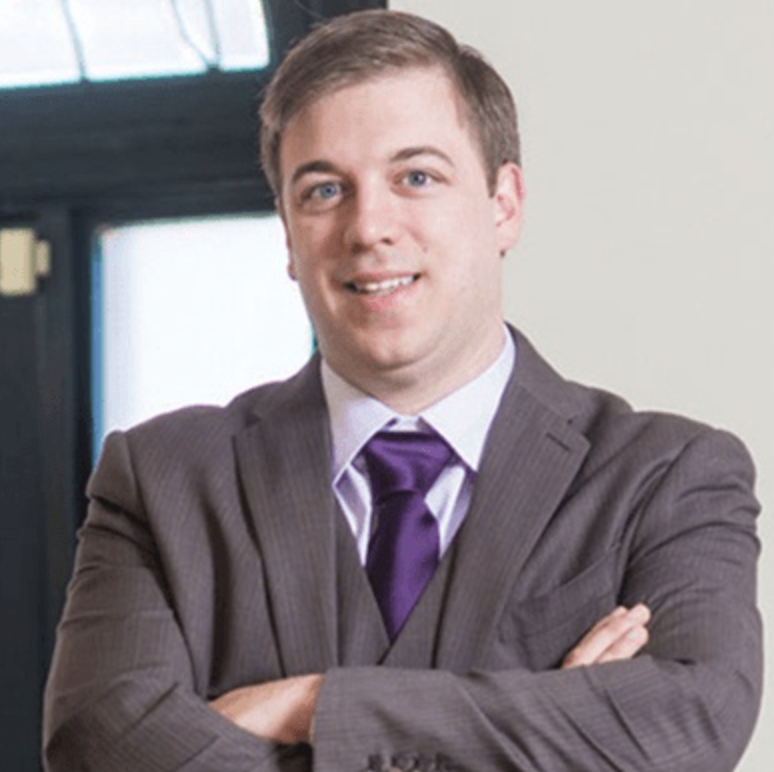 Aaron Stapleton – Director
CEO Trinity in Home Care
Bio Pending
The Giving Voice Foundation is a 501©3 nonprofit