Inspiring cross-Generational conversations and connection to improve the health of older adults through advocacy, education, engagement & storytelling
Our commitment is to the members of the Cincinnati community. We grew up here, we know this place has history and it's the kind of city you return to again and again even if you move away. We know what makes us Cincinnatians is a collective kindness and sense of strong community. We had our neighbors, our grandparents, our friends and our families in mind when we created this organization. We will give voice to the issues facing our older adults in Cincinnati through our unique and direct programming.
As you can see our mission takes three main focuses: advocacy, education, engagement and storytelling. We believe that together these four pillars give us an uncommon, but effective recipe for inspiring change. Each rests on the power of voice and conversation as tools for connection and solutions.
Advocacy & Education
A collective voice has greater impact and so we seek to create new programs locally to support caregivers and solve problems through education and advocacy.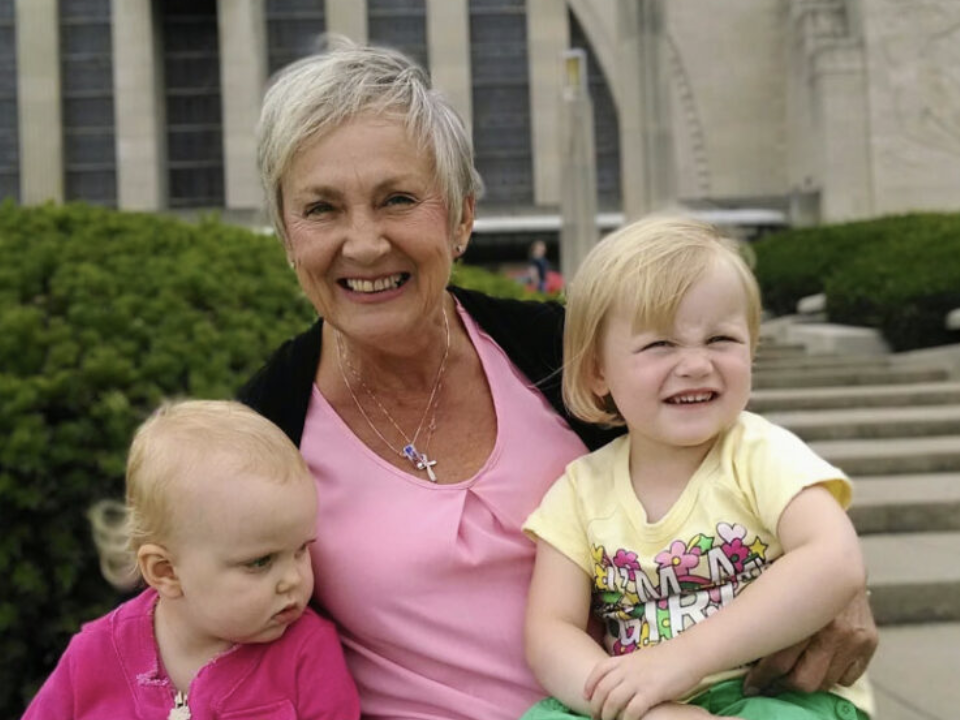 Storytelling
Alzheimer's disease often steals away the stories and the voice of older adults and we seek to find unique ways to tell the inspiring stories of older adults in the Cincinnati community.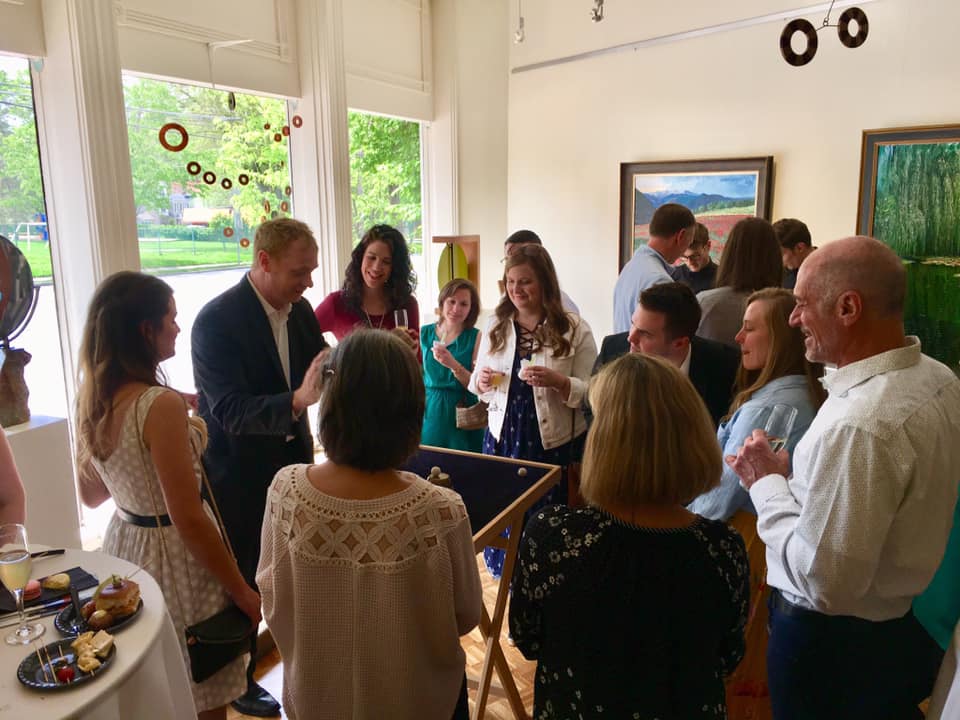 Engagement
Conversations and connections lead to solutions and action. We seek to provide unique events and programming that raise awareness and more importantly inspire conversations and bring people together.
Years Growing Cincy's Community
Through local events, programs, sponsorships, partnerships, and donations.
Our constituents attend annual events like Mimosas for Memories & Cincy Brews for Brains to help us grow our cause and generate conversation and connection.
100% of all donations support nonprofit organizations working in our local community for older adults.
We began as an event in 2016, the first Mimosas for Memories, and grew year after year. When we added our second event, Cincy Brews for Brains in 2017, our yearly combined attendance grew to over 325. Reflecting on what inspired the creation of these events Dr. Gausvik says "even since my first job in assisted living at age 15, it has always been the stories of older adults that inspired me to go into medicine." He continued, "the stealing of those stories and life experiences by Alzheimer's is one of the greatest tragedies facing our society." Giving Voice seeks to help give voice to tell these stolen stories through advocacy for improved care, education and storytelling efforts.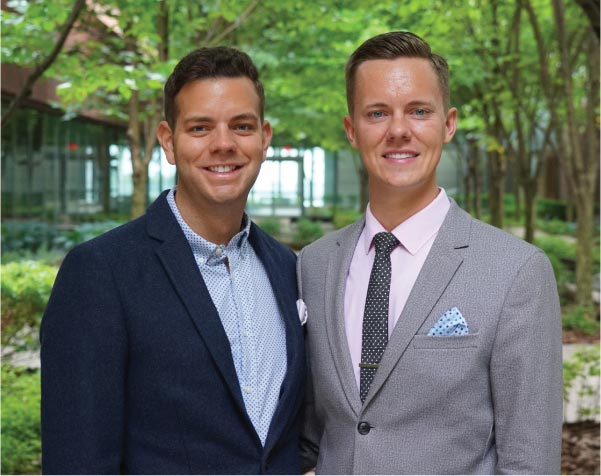 While amazing organizations are all working on this issue from different angles we believe that by building unique events in conjunction with advocacy and education efforts we can do something new. As a local grassroots organization, we believe inspiring cross-generational conversations can inspire solutions so we create these events to bring together people from around the city and from every age group. We also believe older adults need health and community advocates. Our founder Dr. Christian Gausvik believes physicians have a responsibility to use their voice to advocate for patients and help amplify the sometimes quiet voices of patients in today's healthcare system. We believe education is how we fight problems. Above all we believe in telling the unique stories of older adults by amplifying their voices when those voices have been stolen by disease, poverty or isolation.
We know our branding represents our mission. The shape of our icon represents a brain and symbolizes our focus on Alzheimer's, but also the intellectual cross-generational conversations we hope to cultivate and facilitate for years to come at our events. The tail of the icon represents a speech bubble and the advocacy and storytelling efforts that are key to our mission.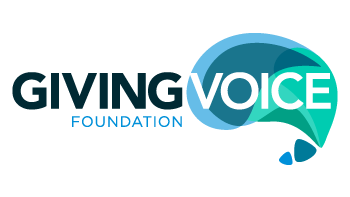 Christian & Cody
They are co-founders and partners in life. The two are committed to their Cincinnati community through their work with older adults. As avid foodies and party planners, fundraising is a natural pastime for the couple, but what is more important is their passion for helping others and bringing people together.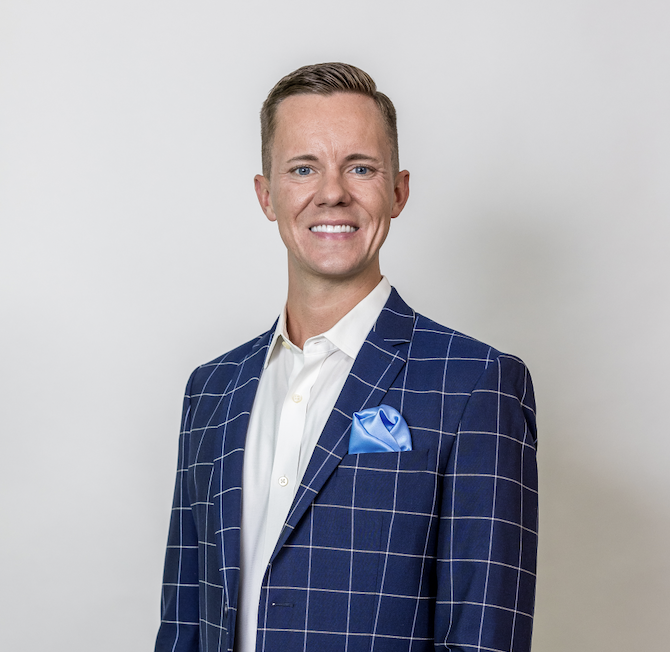 Dr. Christian Gausvik, MD
Board President & Founder
Local Cincinnati physician Dr. Christian Gausvik completed his medical school training at the University of Cincinnati College of Medicine and residency at The Christ Hospital Family Medicine Residency Program before continuing on to complete an additional Geriatric Fellowship at The Christ Hospital. Dr. Gausvik has published research on social isolation and health outcomes, interdisciplinary medical teams and improved communication. He has volunteered with the Alzheimer's Association for over a decade, participated in global health trips to South America and received local and state awards for his leadership and advocacy activities.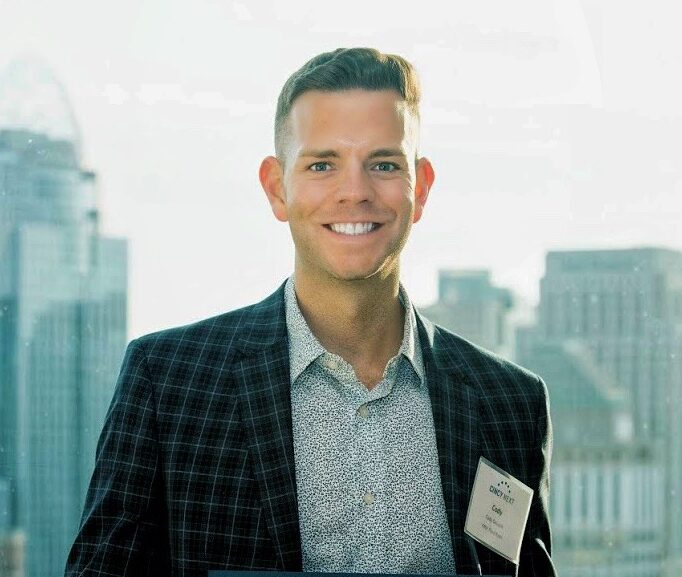 Cody Gausvik
Board Vice-President & Treasurer
A local business professional and natural born leader with a passion for finding unique solutions to complex problems and getting things done. Cody is a graduate of the Lindner College of Business at the University of Cincinnati, former Secretary on the Oakley Community Council and award-winning Toastmaster. He is committed to the community he grew up in through his work with Giving Voice and other volunteer activities around the tristate.
GVF is a 501(c)3 nonprofit organization. 
PO Box 27050, Cincinnati, OH 45209