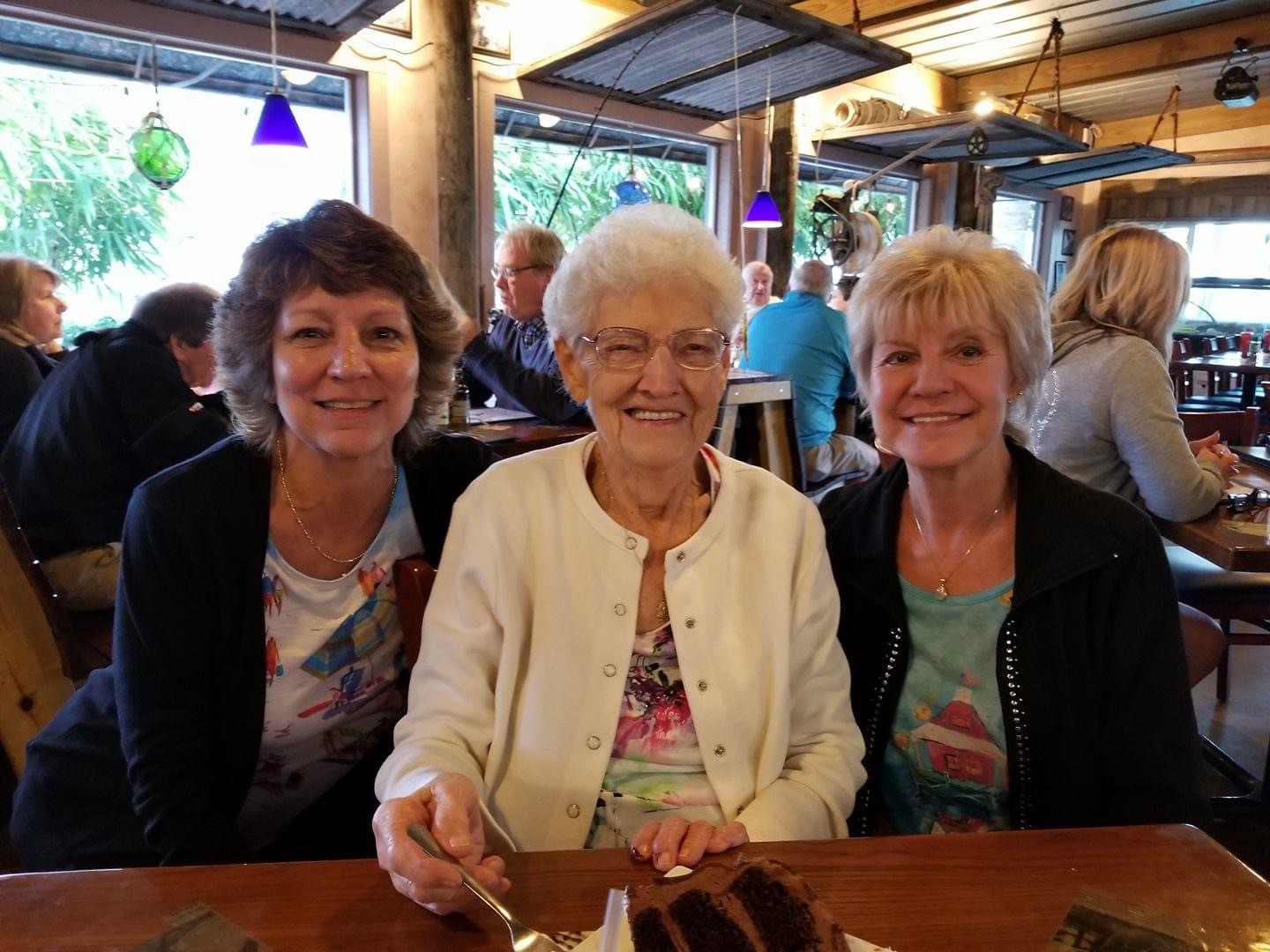 What was the happiest moment of your life?
When my kids planned a surprise party for my 90th birthday. Two of my children are local, but my son and his family are in Jacksonville, FL. My entire KY/OH – even my FL family traveled up – came together to celebrate my special day. No one has ever done something so nice for me and it was the first time in a long time the entire family was all together. It was such a nice surprise.
Who has been most influential in your life?
Both my mother and father when I was growing up.
What advice or quote did you always try to live by?
Treat everyone with respect; I like seeing everyone being treated equally. I always treated all of my customers equally. It doesn't matter if you're white/black/red/blue/yellow, we are all the same and should be treated equally.
What is one memory from your past you cherish?
That is really hard after 91 years; I couldn't tell you. Probably my surprise 90th birthday party. That was the first time in a long time my entire family was together. I kinda like my family and don't want to trade them in.
Any regrets or advice you'd give to a younger you? 
A WHOLE bunch; you don't have enough space on this website page to list them all. There are plenty of things I regret doing in the past, but I never tried to live in the past because you can't change what's already happened. I learned from those mistakes and tried to be a better person going forward.